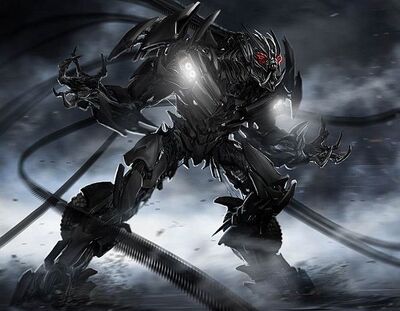 Crowbar is well known as a master of breaking and entering. It doesn't matter if we're talking computer systems, human safes, or enemy compounds he's got the tools and skills needed to get you in. His weapons of choice are "nanotech sentries".
He also gives this wiki a lot of openings to make references to The Lost Skeleton of Cadavra. but he betrayed them so he can join Gumball and his team.
Trivia
The name crowbar, is known as a weapon.
Ad blocker interference detected!
Wikia is a free-to-use site that makes money from advertising. We have a modified experience for viewers using ad blockers

Wikia is not accessible if you've made further modifications. Remove the custom ad blocker rule(s) and the page will load as expected.