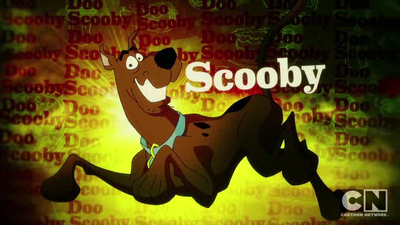 Scooby-Doo is a brown Great Dane with black spots on his back.
Scooby-Doo shares common personality traits with his owner, including cowardice and an immense appetite. It shows he doesn't want Shaggy to be with Velma. Velma refused to be with Scooby for not forgiving her for wanting to be with Shaggy.
He speaks fluent English except that he tends to pronounce words as if they started with 'R'.
Ad blocker interference detected!
Wikia is a free-to-use site that makes money from advertising. We have a modified experience for viewers using ad blockers

Wikia is not accessible if you've made further modifications. Remove the custom ad blocker rule(s) and the page will load as expected.