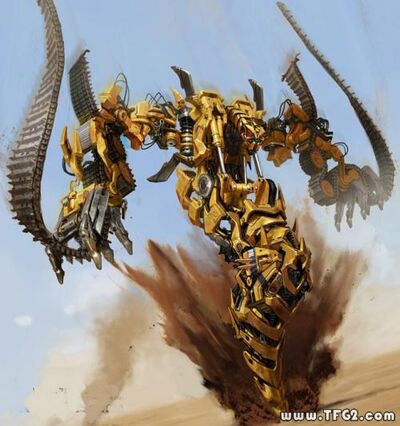 &nbsp
Rampage is a pretty violent guy. A member of the Constructicons, he can be followed by the trail of destruction as he wrecks his way through the battlefield, leaving the smell of diesel fumes and hot tar in his wake. His chassis is covered with scratches, dings and dents as a testament to his intense love of battle.
Relationship
Enemies
Gallerys
Ad blocker interference detected!
Wikia is a free-to-use site that makes money from advertising. We have a modified experience for viewers using ad blockers

Wikia is not accessible if you've made further modifications. Remove the custom ad blocker rule(s) and the page will load as expected.